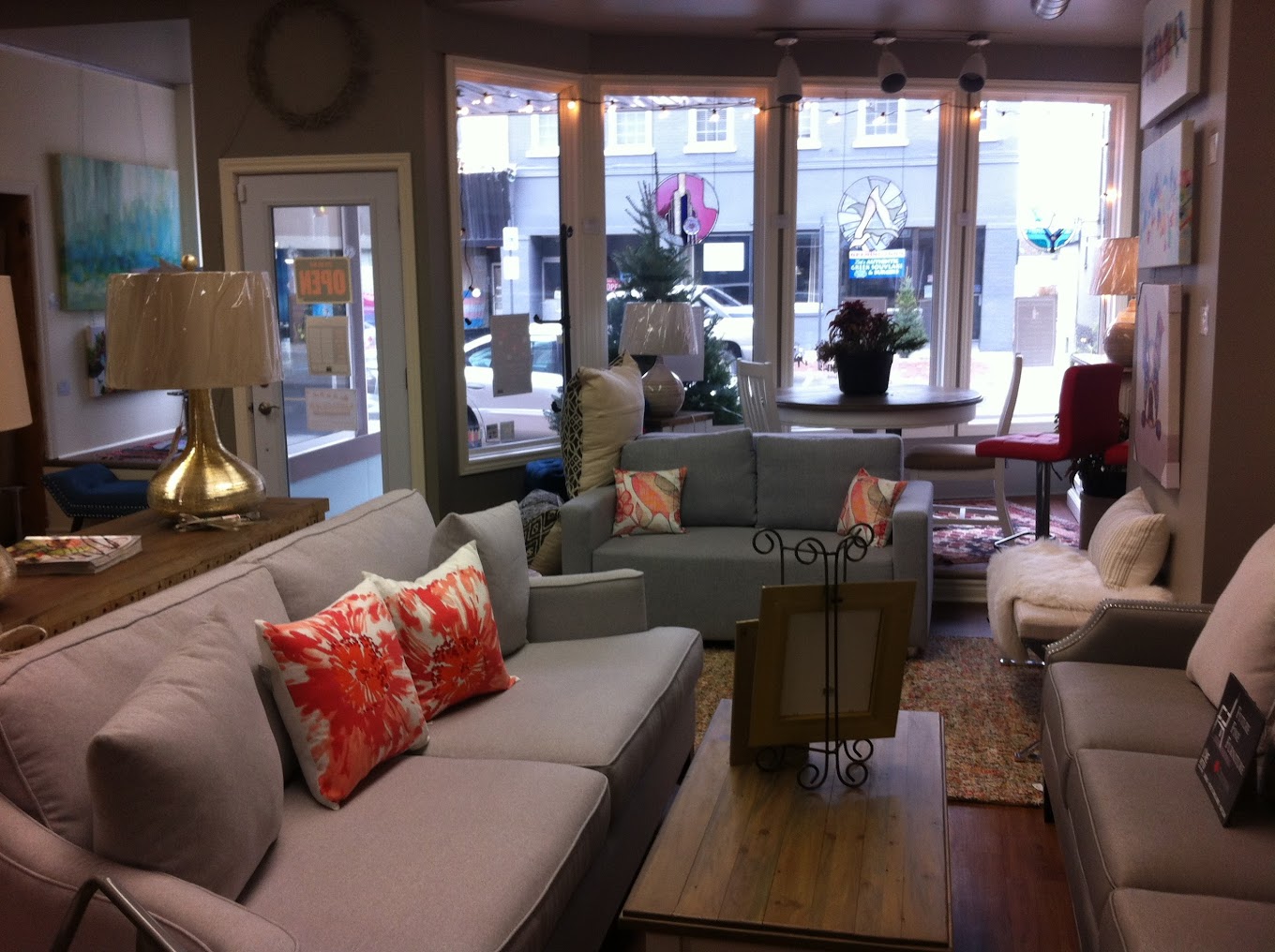 Challenges & Successes
It was during her expansion that Dianne realized that it would be more beneficial (and a similar cost) to purchase a building in Belleville as opposed to just renting. After locating a suitable building, she approached Trenval for funding assistance. Working together with the BDC, they helped Dianne's dream become a reality.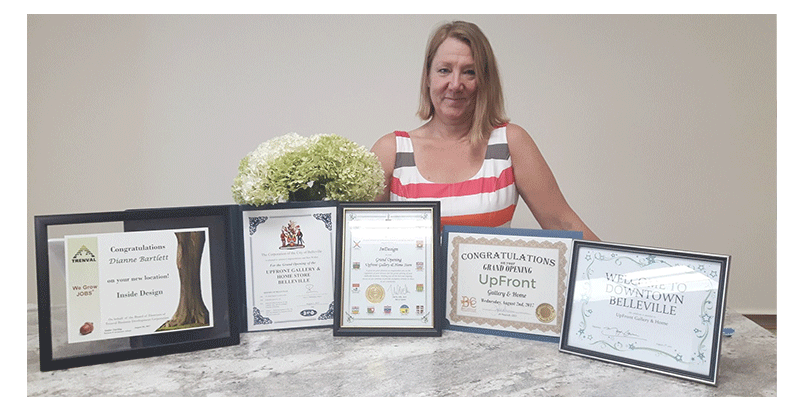 A year after opening her business in its new location, Dianne tragically lost her husband in July 2018. On this difficult time, Dianne shares, "Without his support, I did not think I would be able to continue running the business, or afford the overhead. After a few months, I decided to sell our home, and began renovations to move into the 2nd floor of my downtown building to consolidate expenses."
Two years later, the Covid-19 pandemic began. Initially, there was a great deal of assistance available, both governmental and local. Despite these challenges, and with the help of the BDIA, Dianne migrated all her in-store products to an online portal, and set up her own website to enable online purchasing.
Trenval Experience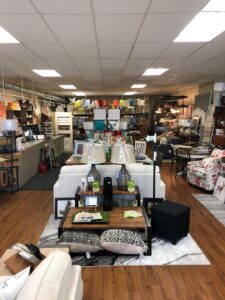 "Trenval supported me through the difficulties of successive lockdowns and a disappearing clientele, both with an additional loan, access to grants, and relief in repayment commitments. There is no question that I would not still be here without their support, assistance, and advice," Dianne says after being asked about her experience with Trenval.
Trenval's continued support has also allowed Dianne to continue providing high-end décor at a reasonable price to the people locally.
Community Impact
Dianne's community impact stems far beyond the quality of products she offers at UpFront Gallery & Home. She is involved in downtown and local promotions and events, participated in some of the decision making while on the Board of the BDIA, and has done her best to anchor the middle portion of the downtown with a go-to destination.
It has been 5 years since UpFront Gallery & Home opened in downtown Belleville, and Dianne shares that it's ready for a change again. There are some aspects of the business that will remain, such as the custom window coverings, and some that will change. She plans to focus more on the "gallery", introducing original artworks, host workshops and events, and add a bar and social/entertainment area. Check out what they offer and keep tabs on what's upcoming by visiting https://www.upfrontgalleryhome.com/.
Final Thoughts on Working with Trenval
"Trenval is an incredibly valuable resource to our community, providing funding, advice and access to people with ideas, who might not otherwise be able to create new businesses that enrich all of us. Through them, hundreds of businesses have been created, employing thousands, and helping boost our local economy." – Dianne Bartlett
About Trenval
Trenval Business Development Corporation is Bay of Quinte's Community Futures Business Specialist, financing business start-ups, expansions or successions in the Quinte region for 34 years. Trenval provides small business support by offering various small business loans to entrepreneurs to start, grow and thrive their business in our local communities.
Do you have a business plan that you would like to bring to fruition? Contact Trenval at 613-961-7999.