We're celebrating the impact and successes of our Southern Ontario Fund for Investment in Innovation (SOFII) across Eastern Ontario over the first 10 years of the program!
Norway Timelapse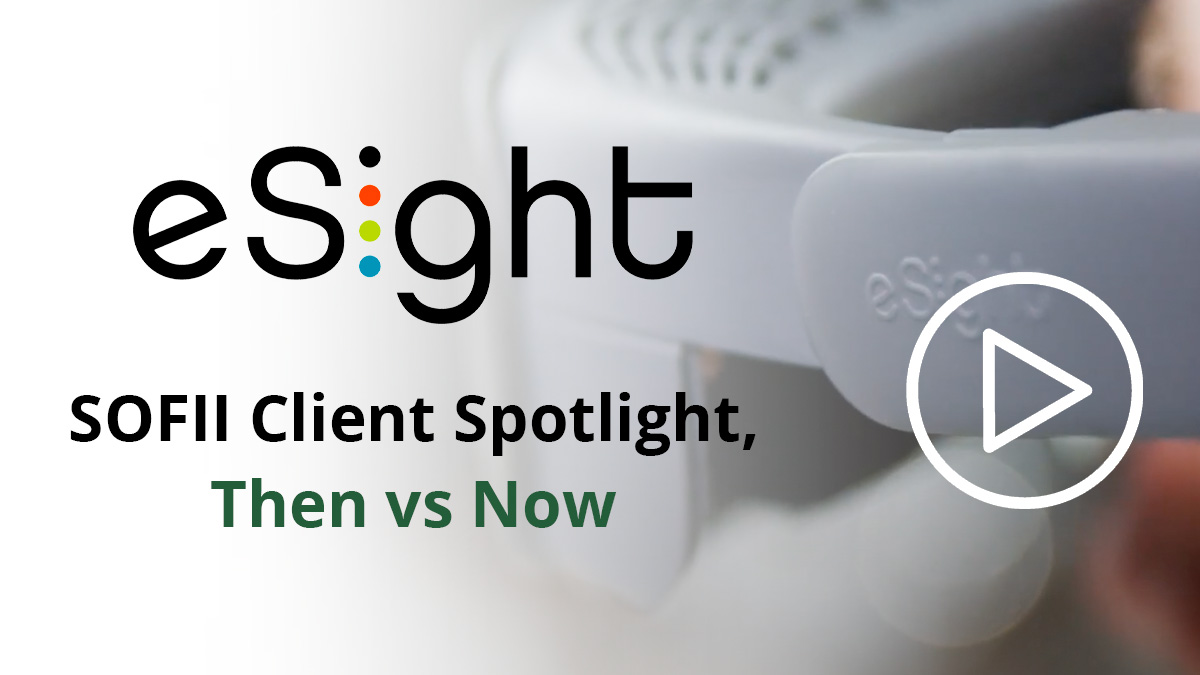 High tech manufacturer, eSight eyewear, of electronic eyewear for clients with impaired functioning due to degenerative eye diseases was one of our first clients funded back in 2013. Today, we are highlighting their story and continued success thanks to SOFII.
Serge Casault, COO & Co-Founder of Oomple

SOFII helped us launch our Software Platform aimed at simplifying and transforming the way Companies and On-Demand Professional Freelancers work together. It allowed us to add key resources to the team earlier than we could have without SOFII's help and support.
Serge Casault, COO & Co-Founder of Oomple
Michael Wang, CFEO of Tapplock Corp.

SOFII gave us the necessary funding to turn our pilot into an approved project with one of the largest utility clients in the world. Without SOFII funding, it would have been difficult reaching the milestones needed to win. VCs did not want to fund this gap, and SOFII believed in us and gave us the resources and tools to convince our client. CFEO was very professional, super helpful and responsive. All the panel members were veterans who understood the opportunities and challenges and ask critical questions to understand our business.
Michael Wang, CFEO of Tapplock Corp.
Natalie Smith, VP Marketing of Clear Blue Technologies

The SOFII program provided funding at a critical juncture in Clear Blue's development of its core products. It promoted innovation of Canadian technology that has now enabled the company to become an international supplier of Smart Off-Grid power products and services in 37 countries around the world. At Clear Blue we had a very positive experience with the program process with staff making it easy and straightforward, allowing us to access much-needed funds for our R&D efforts.
Natalie Smith, VP Marketing of Clear Blue Technologies
Quincy Emmons, President of FireRein Inc.

SOFII funding supported our certification project that has now unlocked global sales channels. This funding was key to our growth as we required third party recognition and verification for sales within the fire service. This was a relatively smooth process, there was considerable prep and due diligence performed, however the organizers were very supportive and prompt with assistance. This should be a model for other government programs.
Quincy Emmons, President of FireRein Inc.
Ray Martin, CFO of Scarsin Corporation

We leveraged the funds secured from the SOFII program to help commercialize our product offering and expand our market.  We significantly enhanced our self-funded solution that took well over a decade to get to version 6 and moved it to version 9 within 4 years.  We added and expanded within new customers.
Our experience with the program, the staff and the IRC members was excellent!  We received great support throughout the process from applying to presenting to fulfilling follow on requirements throughout the term of the project.
Ray Martin, CFO of Scarsin Corporation
Mark Tayles, EVP Industry Applications of Lytica Inc.

The SOFII program was particularly important to us - especially at the critical stage we were at in our evolution. It allowed us to invest in people and technology that enabled our SaaS transformation. All aspects of the program - from the initial application to our reporting obligations were well documented and communicated. There were no surprises and ongoing communication is prompt and courteous. It is clear that the SOFII team members' main concern is with our company's success.
Mark Tayles, EVP Industry Applications of Lytica Inc.
Rebecca A Kacaba, CEO and co-founder of DealMaker

The SOFII program has been an integral part of our success. Their funding allowed us to grow 6x year over year, secure more financing, and take our team from 9 people to over 120 in less than 2 years. I appreciate their belief in us and support over the years.
Rebecca A Kacaba, CEO and co-founder of DealMaker
Slide
Messages from our IRC Chair, Board Chair and Executive Director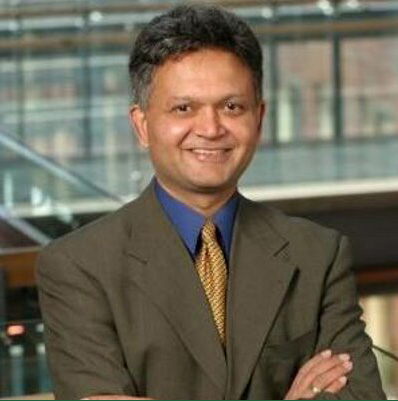 In early 2012 I accepted an invitation to participate in a new fund targeting innovation in Southern Ontario: SOFII. The mission of SOFII was to close a significant funding gap in the Canadian market and provide Southern Ontario companies with resources to compete better and strengthen the Canadian economy. Over the past ten years, I have seen the impact that SOFII has had on companies, entrepreneurs, employees, communities, and the economy (all you have to do is look at the success stories).
I want to take the opportunity to thank all of the people who are and have been involved with SOFII as they have challenged many widely held assumptions about funding innovative companies and created a model that is second to none in the world. I look forward to the impact that SOFII will have in the next ten years.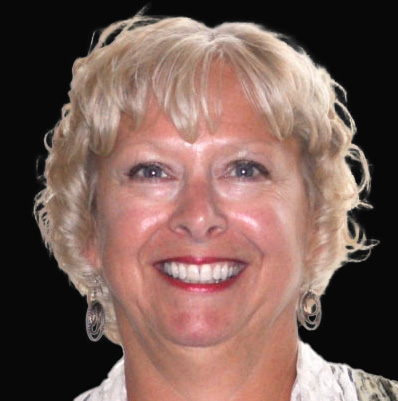 As a CPA who spent the majority of my professional career working with start-up companies and SMEs throughout Eastern Ontario, I have seen firsthand the tremendous impact that Community Futures has on these businesses during their most critical periods of development and growth. As Chair of the CFEO, I have had the privilege of experiencing these programs, in particular the SOFII program from a new perspective. I am continually reminded of the opportunities and entrepreneurial spirit that exists in Eastern Ontario as we are introduced to new business ideas through our SOFII committee members who work tirelessly to evaluate, support, and recommend these new and innovative companies. The importance of providing a support mechanism for SMEs in rural and urban centers to leverage funds for innovative growth is critical in retaining entrepreneurs and jobs in Eastern Ontario. The 10th Anniversary of the SOFII Program is the perfect opportunity to recognize the staff, SOFII Committee members and board of directors at CFEO, both past and present, who believed in and helped grow the program into what it is today. Through Community Futures & SOFII I can continue to indulge my passion for small business, and I encourage all those with a similar passion to join us as we help Eastern Ontario SMEs grow and succeed!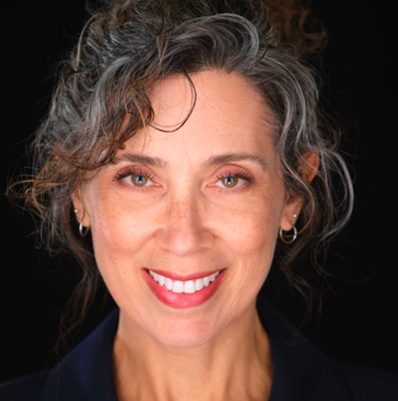 Cyndy Palleske, Executive Director
With funding received from FedDev Ontario, SOFII has assisted over 100 innovative SMEs since 2012 with their rapid-growth activities ranging from increasing production capacity at a rural (for human consumption) cricket farm, to advancing the commercialization of a product that allows the visually impaired to "see", to expanding into NA and European markets for a tabletop kitchen appliance food scraps composter. Innovation comes in all forms and sizes, and SOFII is the ideal vehicle to support that innovation in our SMEs on their growth trajectories. The program can attribute its incredible success to its visionary clients and to the government agency of FedDev Ontario who are invested in diversifying and growing the Canadian economy through flagship programming in southern Ontario such as SOFII.
Program Impact to Date
Slide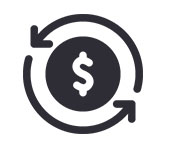 $30M in funding received since inception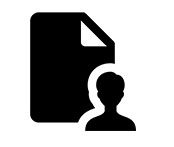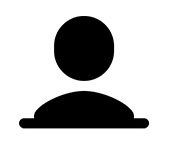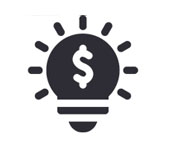 Matched Funding Invested into SOFII clients
Loans Funded Through the Years
Loans Funded to Date - 100 for $50.2M Total