---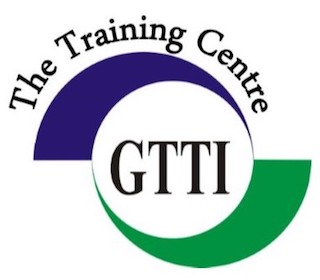 GEORGINA TRADES TRAINING INC.
| | |
| --- | --- |
| WHO | Training and skill development institution |
| HOME BASE | Sutton, Ontario |
| EODP FUNDING/BUSINESS LOAN | $642,000/ $150,000 |
| LEVERAGED FUNDS | $259,000 |
| JOBS CREATED TO DATE | 4 FTE |
PROJECT
Georgina Trades Training Inc. provides post-secondary trades-related training to local youth. There was a lack of any form of post-secondary education delivery in the area prior to Georgina Trades. This was a clear impediment to young people who could not envision a way to commute to the closest post-secondary facility or to afford residence on a campus. The school provides hands on learning in such areas as construction, welding and bookkeeping.
PROJECT SUMMARY
The company was able to secure its first provincial contracts. They were able to purchase equipment to allow expansion into a new area of training and were able to renovate their premises. Funding was also available for Interns. The facilitators are all contract employees so they are not included in the job numbers. Since starting their training programs, their graduates have had a more than 80% success rate in finding employment.
TESTIMONIAL
"The funding and management support that we have received from South Lake CFDC was instrumental in getting this community based project up and running."