---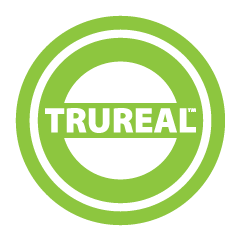 Trureal Inc
| | |
| --- | --- |
| LOCATION | Vaughan, ON |
| FUNDING RECEIVED | $500,000 |
| JOBS MAINTAINED | 9 FTE |
| FORECASTED JOBS CREATED | 68 FTE (New jobs created from SOFII funding) |
| WEBSITE | www.trureal.com |
BUSINESS DESCRIPTION
Trureal has developed a third party fundraising platform through credit card cash back programs for charities. Trureal created the Global Social Net ("GSN"), a proprietary program that integrates itself into payment systems and captures a portion of interchange fees and merchant cashbacks that is then directed to non-profits designated by the payer, whether a debit/credit cardholder, an online shopper, or a mobile user.
SOFII PROJECT SUMMARY
SOFII funding was used for working capital to build sales and fundraising teams for onboarding of charity and merchant partners and initiate the integration of Trureal's MasterCard BIN with an issuing bank.
TESTIMONIAL
"The support provided by SOFII has allowed us to enrich our IT infrastructure and initiate scaling by onboarding strategic charity and merchant partnerships in the Canadian marketplace."