From commercial to residential, they can meet the needs of clients and ensure that all standards and codes are met.
Select Manufacturing & Supply Inc.
values their relationships with employees, clients, engineers, and fellow trades.
How Frontenac Business Services Helped
Frontenac Business Services first began working with Paul Outwater in 2014. When Paul decided to start this new venture, he once again turned to Frontenac Business Services. This venture was established during the peak of the COVID-19 Pandemic, which presented many additional challenges. We've been able to support Paul in various ways including financing, which helped with initial start-up expenses as well as necessary upgrades to the building and electrical supply needed to run the equipment. Select Manufacturing was also able to use the start-up loan to get a base inventory in stock and open up a new position for a full time employee.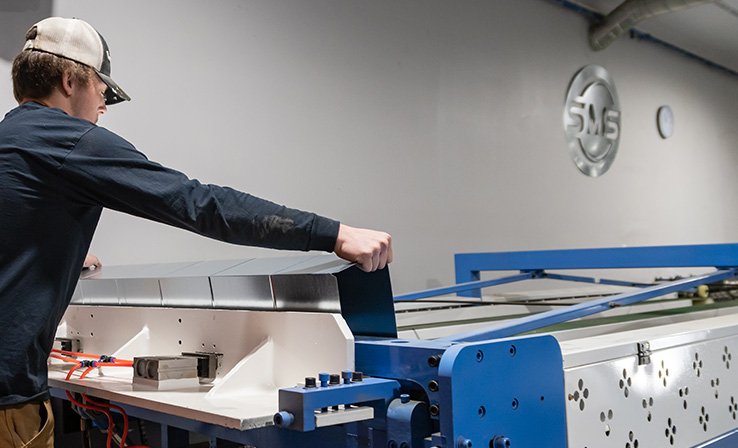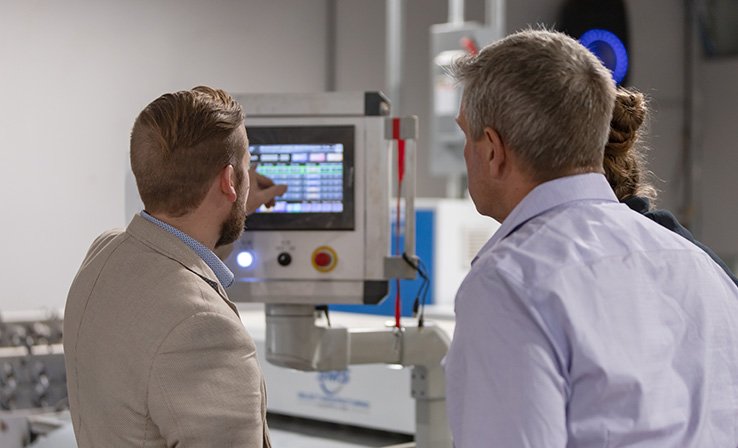 Paul is very appreciative of the help and guidance Frontenac Business Services has been able to provide and he is looking forward to the results from the development in his business. An example of one of the ways they have grown is that they have already expanded their service area and have become authorized dealers for several products, including DuroDyne, allowing them to offer quality products and accessories to their customers. Select Manufacturing & Supply Inc. is continuously looking for ways to expand and serve their clients better with new and innovative products.
Being an entrepreneur doesn't mean that you need to know everything. But, it's important to know where to go for the right information and support. Frontenac Business Services is a not-for-profit organization that is governed by a volunteer board of directors. They are one of 37 Community Futures Development Corporations in Southern Ontario funded by the Federal Economic Development Agency for Southern Ontario.