jeudi, 02 mars 2023 14:22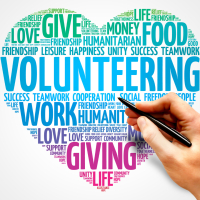 Volunteering can have a profound impact on both the volunteer and the community they serve. As we celebrate National Volunteer Week, we want to express our deepest gratitude to our CFEO Board of Directors and IRC members.
lundi, 13 février 2023 14:36
News Release
For Immediate Release


Government of Canada continues support for rural economic development in southern Ontario.
FedDev Ontario to invest nearly $40 million for Community Futures Development Corporations to provide targeted support to grow regional economies
Read More:
News Release, February 13, 2023
News Release, February 13, 2023
mercredi, 20 juillet 2022 10:46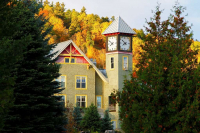 The Community Futures Eastern Ontario (CFEO) Network held its Annual General Meeting in Calabogie on June 21-22 to highlight the contributions the Community Futures Program has made in helping Southeastern Ontario's rural communities. The two-day event brought together over 30 decision makers and industry leaders from across the 15 Southeastern Ontario CFDC locations to network, share best practices, and learn new approaches to developing strong, economically sustainable communities.
jeudi, 07 juillet 2022 09:57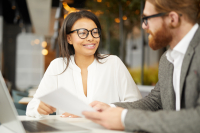 The Community Futures Eastern Ontario (CFEO) Network Peer Councils bring CFEO member subject matter experts together to exchange information, ideas, and insights.
lundi, 26 mars 2018 15:51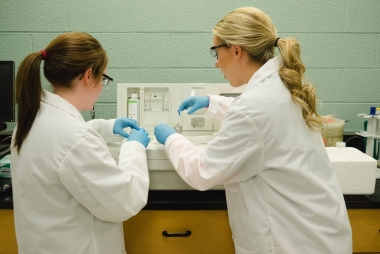 The Eastern Ontario CFDC Network is pleased to announce that St. Lawrence College will receive up to $292,000 for a labour force development project to create and sustain a Centre of Excellence in Healthcare Simulation.