jeudi, 21 septembre 2023 11:53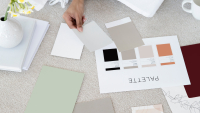 Does your brand really fit your company? Does it give the right message to existing and prospective customers? Branding is an integral part of who and what your company is. If you're not clear what it is, you risk letting your customers define it for you, and there lie dangerous waters.
jeudi, 21 septembre 2023 11:44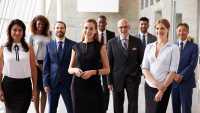 By Ingrid Vaughan
Learning cultures within organizations are becoming a standard job expectation of job seekers weighing their options when saying considering an employment offer. Organizations with learning cultures not only attract good applicants, they retain employees and reap the benefit of higher engagement and quality effort from their teams. There is no question that companies need to up their game when it comes to learning and development strategies as newer generations of employees enter the workforce. For these generations it will be an expectation – not just a perk – that learning and development opportunities are available to support career development and progression.