We were delighted to have the Honorable Minister Tassi, Minister Hutchings, and Minister Hajdu attend the Community Futures Ontario 2023 Conference! Their presence and support for small businesses across rural Ontario was truly appreciated and unmatched. We commend their commitment to making SMEs across rural Ontario a priority. During the conference, they highlighted the work our CFDCs are doing to support small businesses and rural economic development through the Community Futures Program in #SouthernOntario and #NorthernOntario.
Cyndy Palleske, Executive Director of Community Futures Eastern Ontario had the pleasure of hosting two sessions. The first session, "Join the Chairs Peer Council: Your Community within the CFP," welcomed Volunteer Chairs from Community Futures Boards across the province to meet and learn about the Chairs Peer Council. The second session, "Discussion Group: Community Futures Modernization and Innovative Practices," discussed the not-for-profit business model of CFDCs and explored new ways to meet new challenges.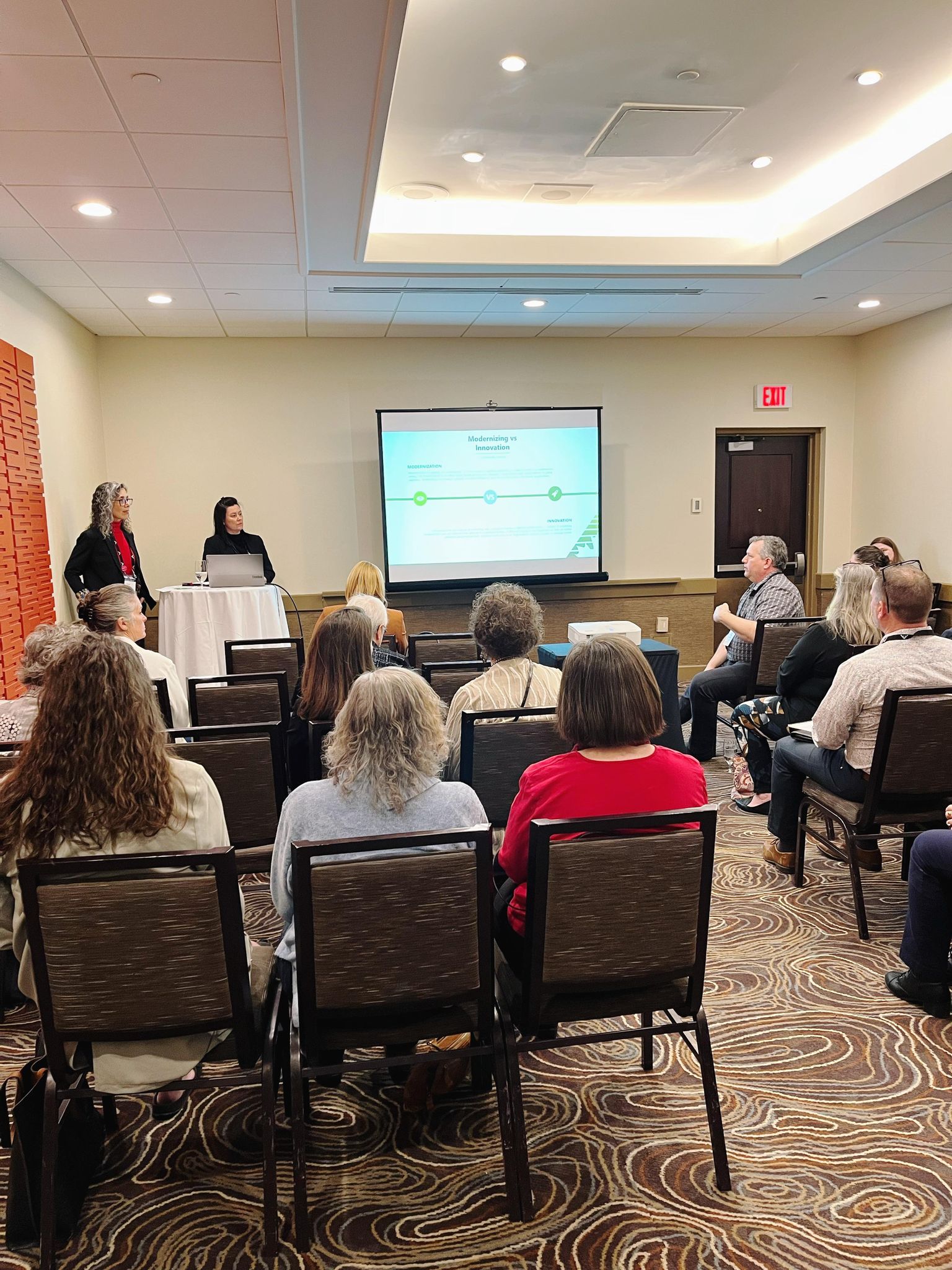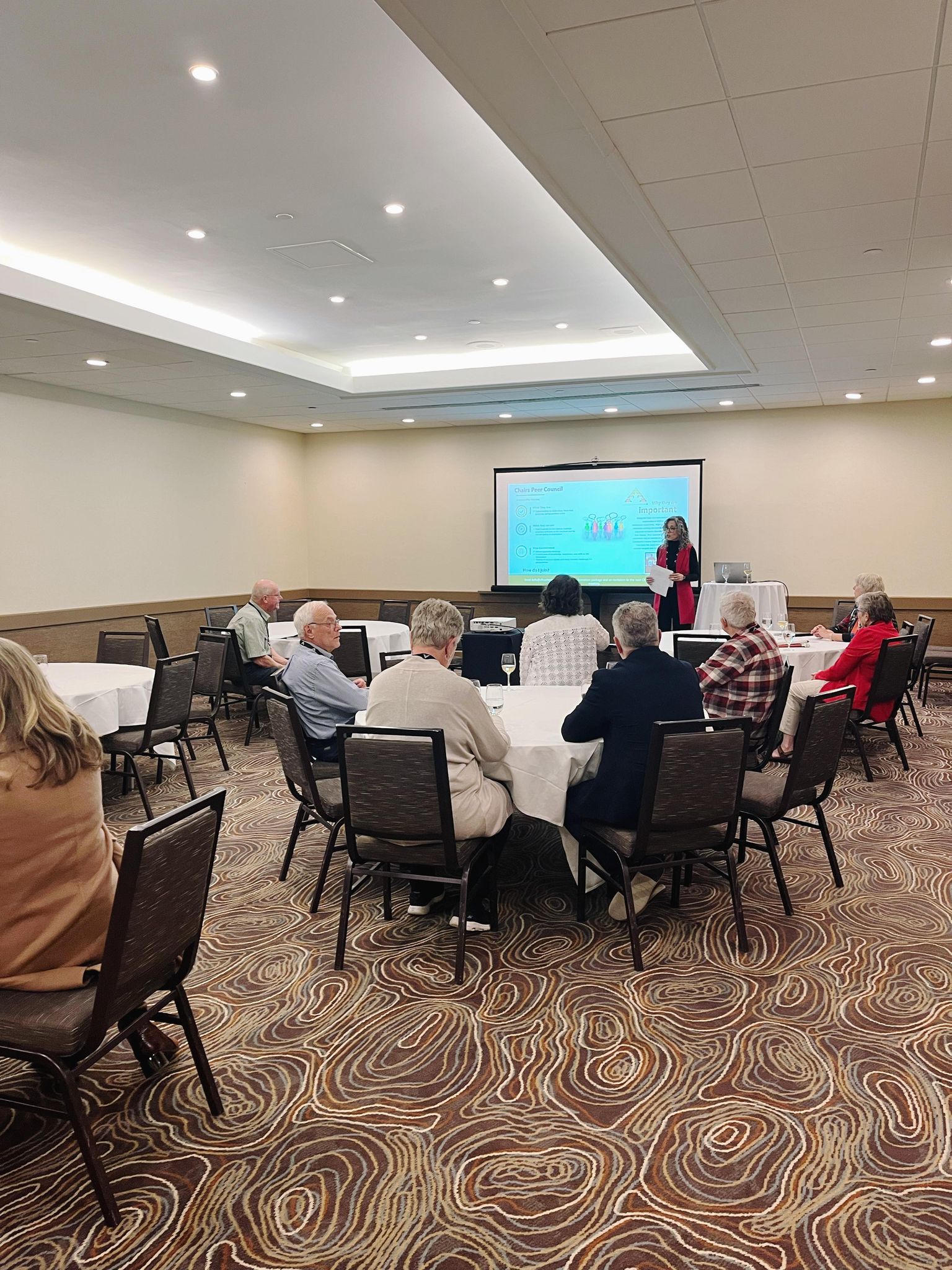 We were thrilled to host two mobile workshops featuring SOFII clients! Mission Control Space Services took us to the moon and back with their focus on space exploration, robotics, and artificial intelligence. Voltari Marine Electric Inc. showcased their innovative fully electric performance boat, helping to reduce both noise and environmental pollution in boating. We are so proud to support these innovative businesses in Eastern Ontario, and we thank everyone who made these workshops a success. With support from SOFII - Delivered by Community Futures Eastern Ontario, we can continue to foster innovation and entrepreneurship across our region.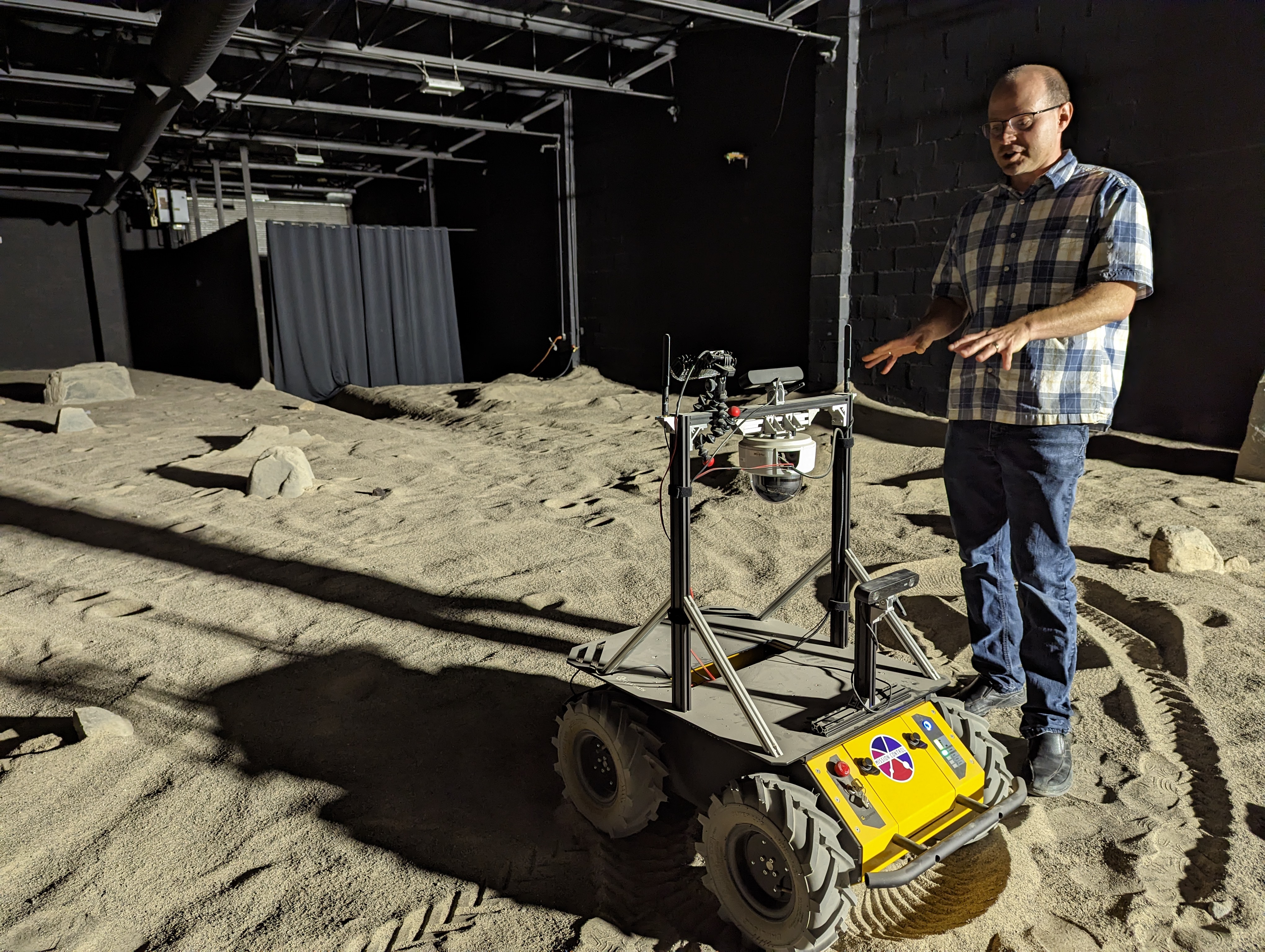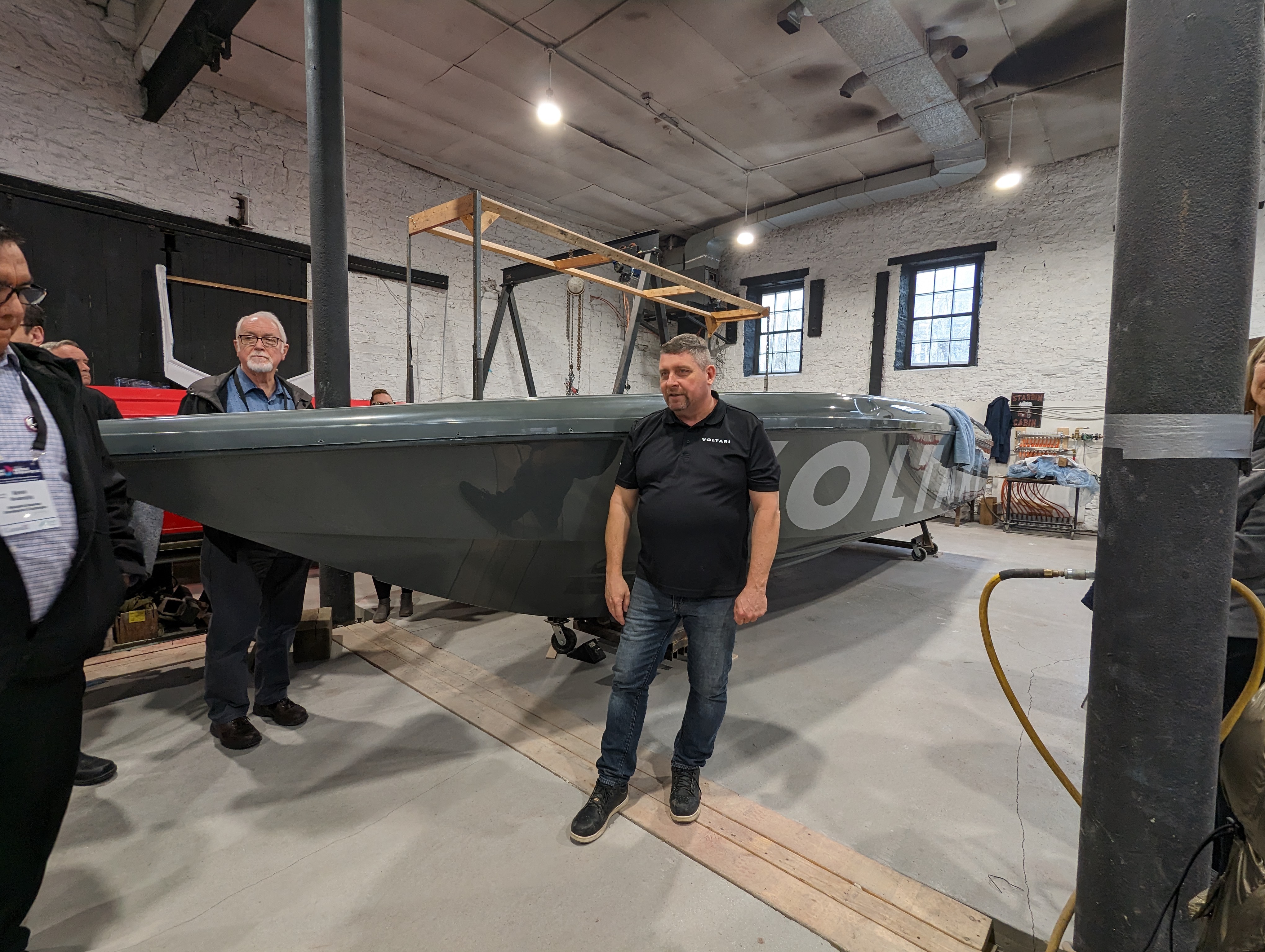 Congratulations to the entire HCDC team for winning the Members' Choice Award for their Local Initiatives Program at the Community Futures Ontario Conference! We are so proud of your continued hard work and dedication towards strengthening Haliburton County communities through supporting community economic development projects. It's inspiring to see the impact you're making and the recognition you're receiving for your outstanding work. Keep up the great work!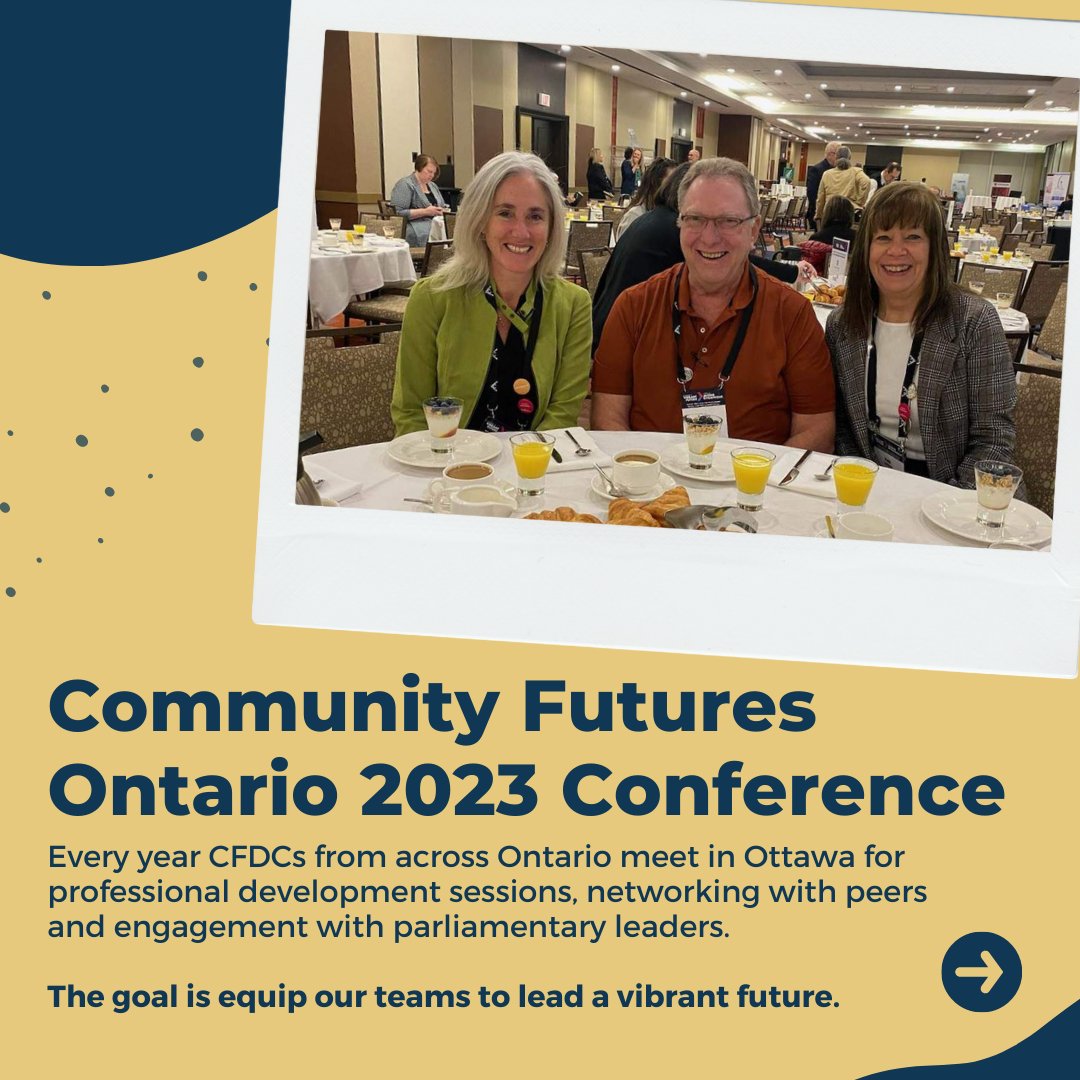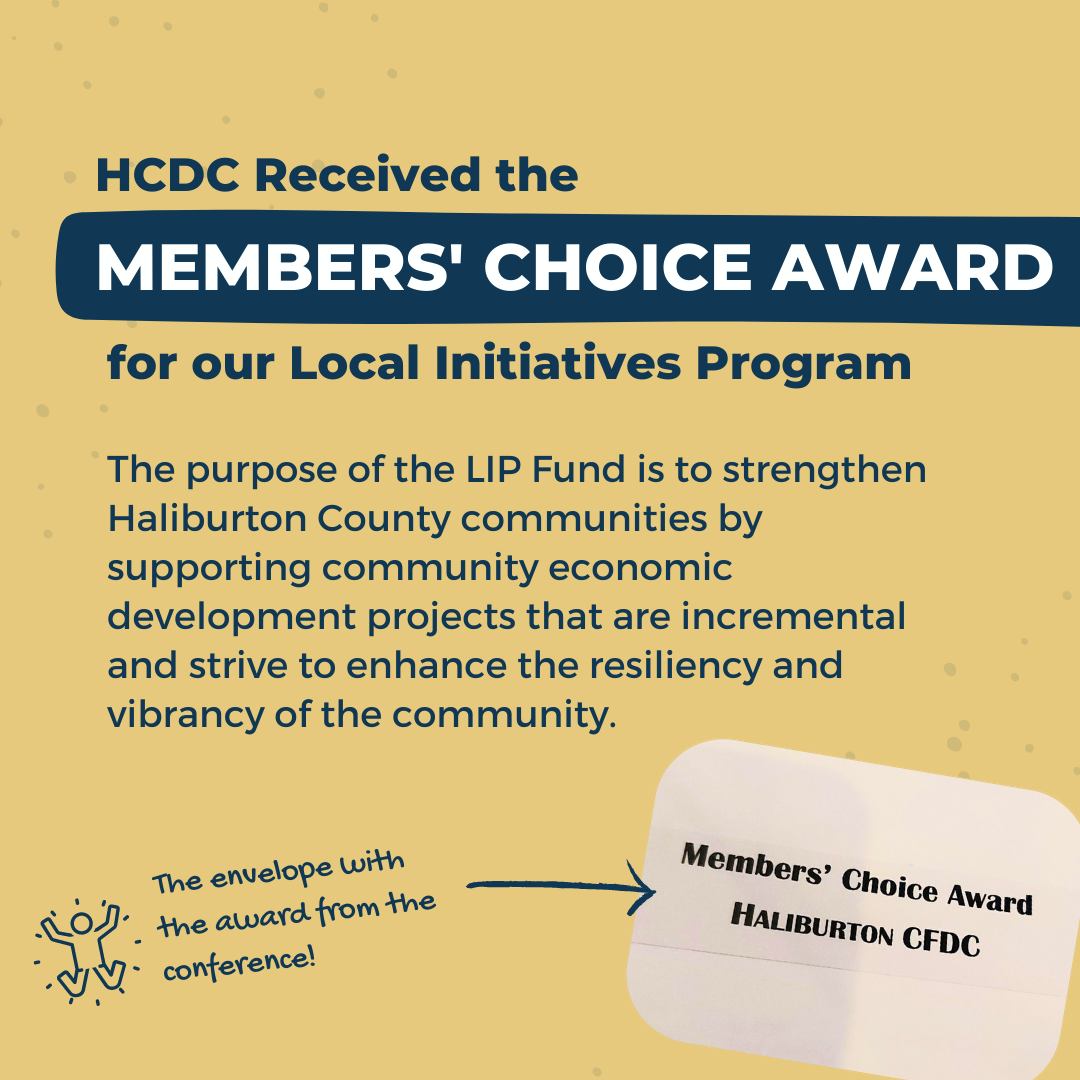 Overall, the Community Futures Ontario Conference was a great success, bringing together CFDCs from across Ontario for professional development and networking opportunities, unique learning experiences, and recognition of outstanding work.