Impact of Eastern Ontario 15 CFDCs over 10 Years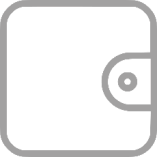 Capital Invested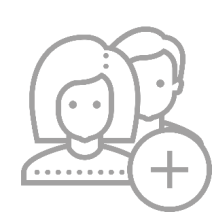 Jobs created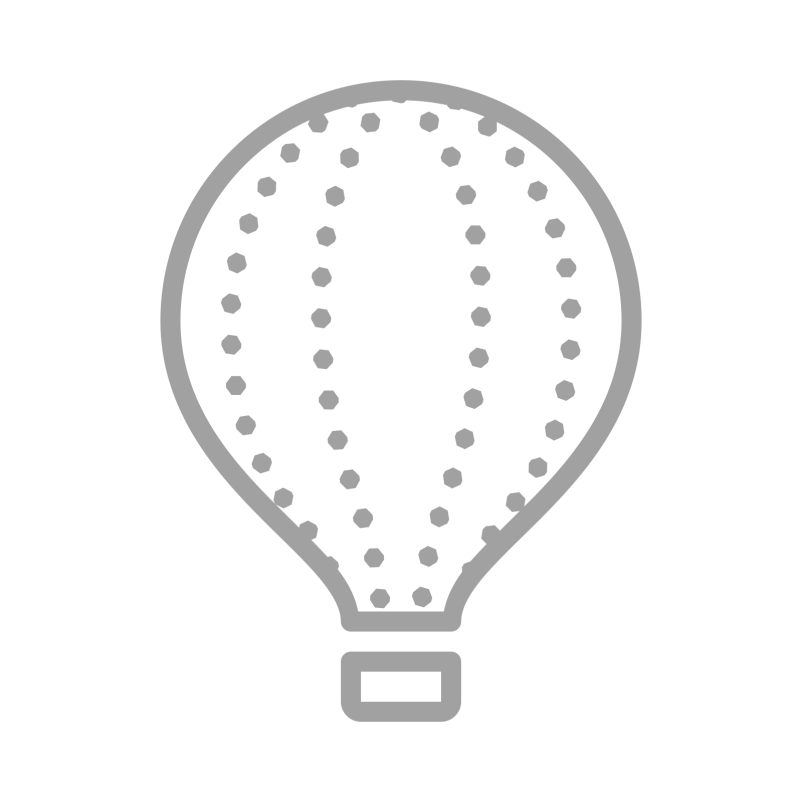 GDP Lift per Dollar Lent
Recent News
Greenfield Global's Johnstown site can make up to 710,000 litres of hand sanitizer-grade alcohol per day.

Valley Heartland CFDC has provided $200,000 at 0% to Kilmarnock Enterprises to test and deploy a portable ventilator.
---
Success Stories
We are proud to showcase selected success stories from across our Network of 15 CFDCs. These stories are updated continuously to highlight all areas across Eastern Ontario.